Free Webcast – June 24, 2019 at 5 PM CET – 8 AM PDT
How automotive imaging is making the big transition.
Not able to attend the webcast ? You can access the replay and the materials with the same registration link during one year.
Automotive imaging has reached market significance well beyond what consumer digital cameras achieved at their peak in 2012. 124 million camera units were produced for automotive applications in 2018, slightly more than the 96 million light vehicles made that year. The key indicator here is the average number of cameras per car, which is expected to rise towards three by 2024. Proliferation of use cases has been a key factor for the imaging market's development in automotive:
First, rear cameras were added for improving safety when driving backwards. These became mandatory on the US market in 2018.
The rear camera market is now supplemented by 360° surround approaches using four cameras all around the vehicle
And more recently mirror replacement cameras have added two more cameras on the side doors
So far the cameras-for-viewing market has a potential of six cameras per car.
Then there are the Advanced Driver Assistance System (ADAS) cameras added on top of the windshield, initially to mitigate collisions. These provide the first automation steps for Autonomous Driving (AD). Front ADAS cameras will become mandatory in the EU in 2022 and more or less ubiquitous in all markets by that time.
The new generation of ADAS systems use either a stereo pair or a triple camera setup, which is improving 3D perception, resolution and field of view.
For level three automation and higher, in-cabin driver monitoring systems appear necessary, which will add to the sensor set.
Also level three automation and higher should use surround-viewing ADAS camera inputs.
The cameras-for-ADAS market has potential of four additional cameras at least.
Today it remains difficult to merge the needs of "cameras-for-viewing" and "cameras-for ADAS". The big question remains how the trajectory of those two sub-markets will eventually intersect. This webcast will go through the expected scenarios of a topic with disruption written all over it.
Where? Online
When? June 24th, 2019 at 5 PM CET – 8 AM PDT
Speakers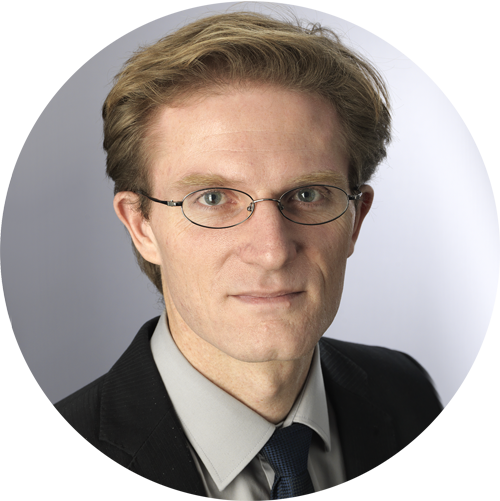 Pierre Cambou has been part of the imaging industry since 1999. He first took several positions at Thomson TCS, which became Atmel Grenoble in 2001 and e2v Semiconductors in 2006. In 2012 Pierre founded Vence Innovation, later renamed Irlynx, to bring to market an infrared sensor technology for smart environments and interactions. He has an Engineering degree from Université de Technologie de Compiègne and a Master of Science from Virginia Tech. Pierre also graduated with an MBA from Grenoble Ecole de Management. In 2014 he joined Yole Développement as Imaging Activity Leader.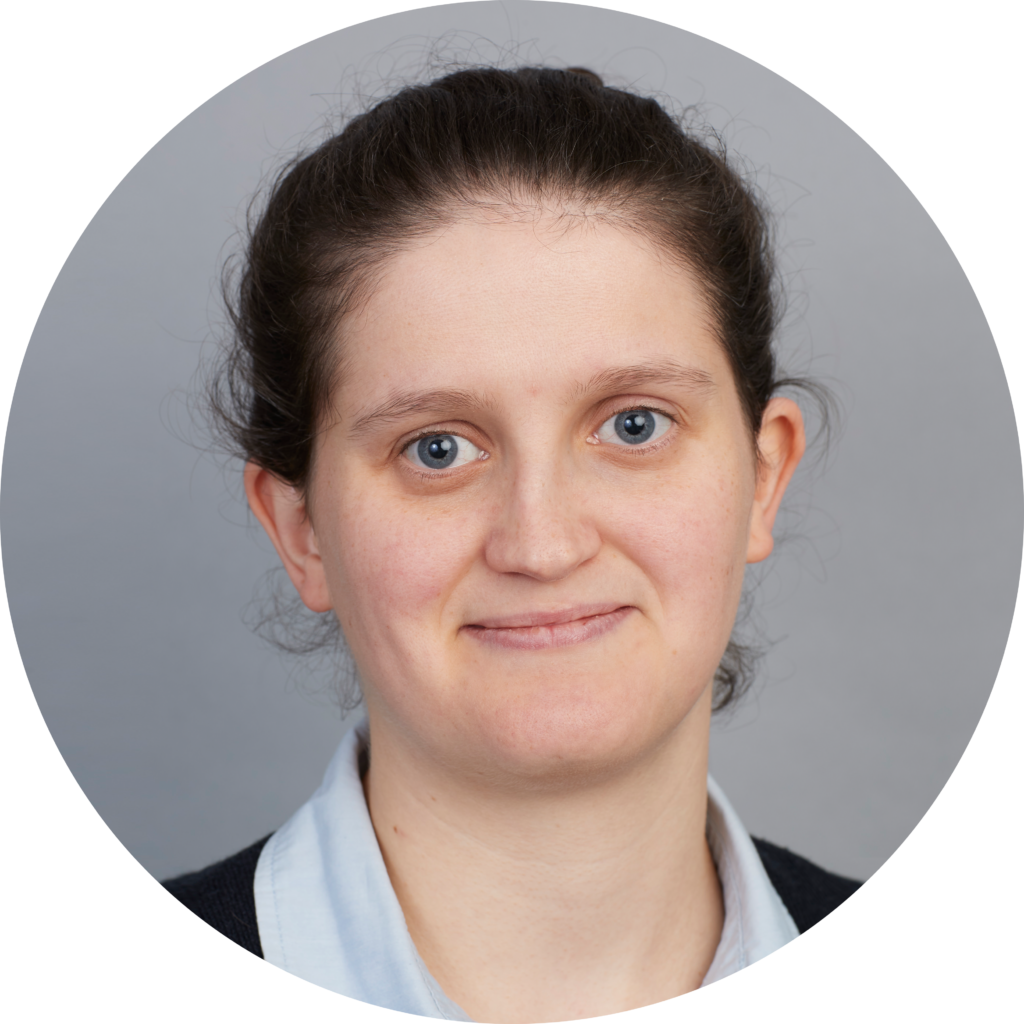 Audrey Lahrach is in charge of costing analyses for IC, LCD & OLED Displays and Sensor Devices. She holds a Master degree in Microelectronics from the University of Nantes.
And more to discover here
Contact Clara Zirar – zirar@yole.fr